Why MSK Teaching Room?
MSK Teaching Room simulates real life reporting folders covering mainly MRI modality. The folders have cases from basic to advanced level with learning opportunities for beginners to specialists.
Lectures involve cases and educational material presentation, but memory retention can be limited. It may lead to improved knowledge but often can be difficult to apply in day-to-day reporting as often single book-picture images are shown which is often not the case when reporting from large volume data in real life! While training in specialist set up, one may get an opportunity to report case mix of multiple modalities and complexities and may be able to get direct feedback on their reports. However, these can be highly variable and limited depending on several factors and not accessible to all due to time availability, geographical, equipment and economic factors.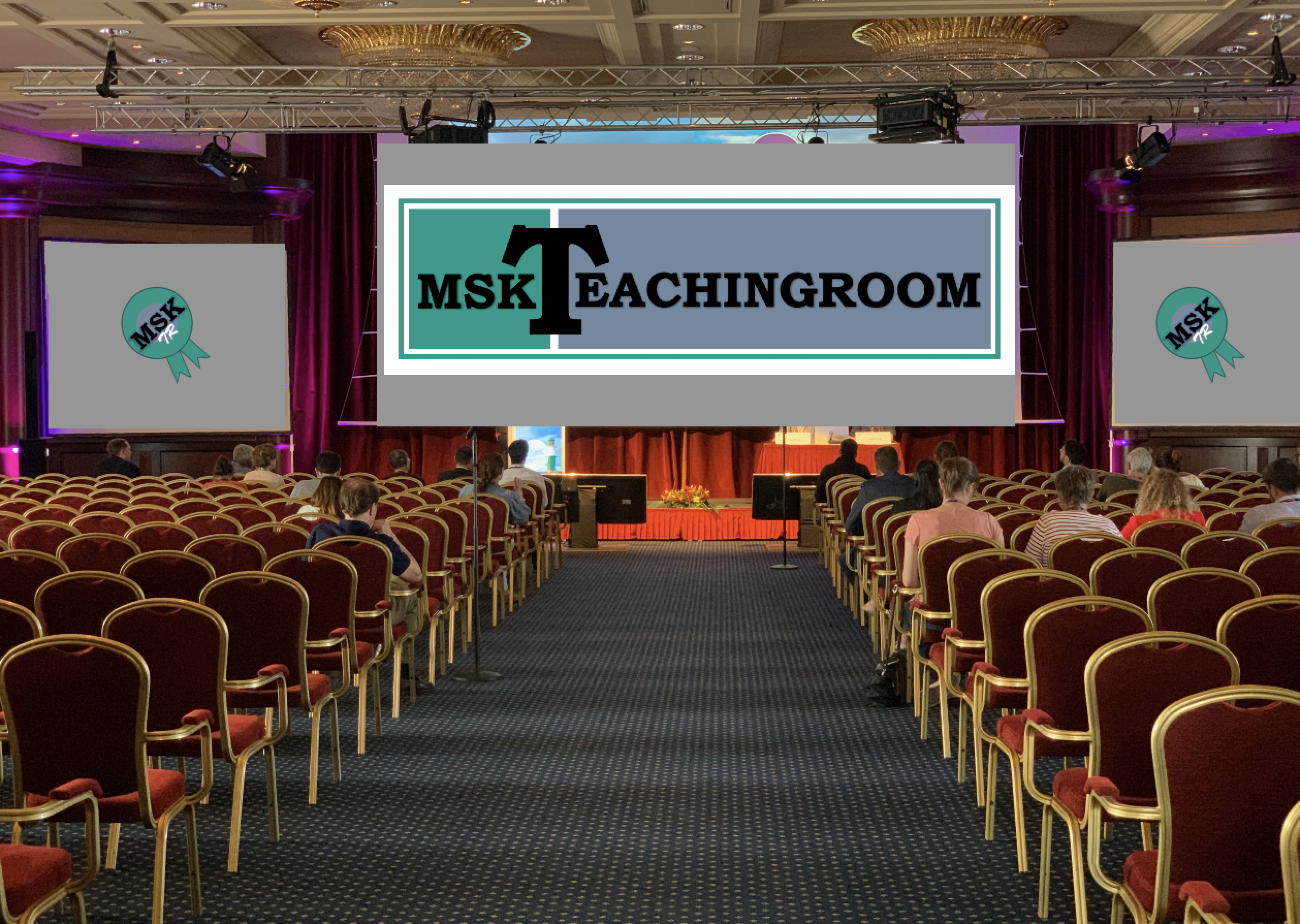 MSK Teaching Folder have also been categorised according to the MRI areas and the folder has educational material covering the radiological anatomy, pathology and key points. This is in form of recorded PowerPoint presentations and links to quality educational materials available on the web.
The cases in folder have
Clinical history
Cases with Full DICOM imaging files
Reporting template
Reports with findings demonstrated on imaging
Audit template for self-assessment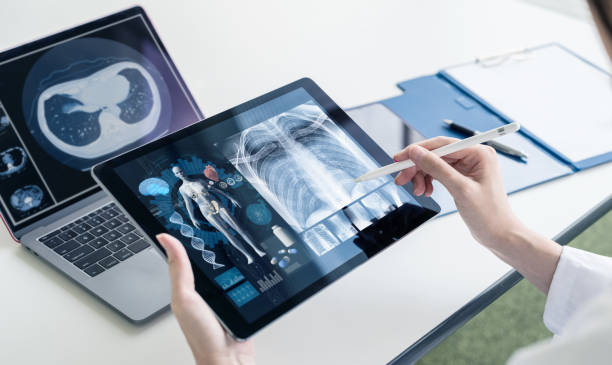 00
+
Cases in Each Folder